Superbet is a feature that allows users to request a stake amount that exceeds Max bet limit. If you consider that the allowed limit is too low, you may turn on the Superbet feature, enter the amount you wish to bet, and send a request to our bookmakers. All Superbets go through a manual check and can get approved or declined by the bookmakers' team.
Desktop: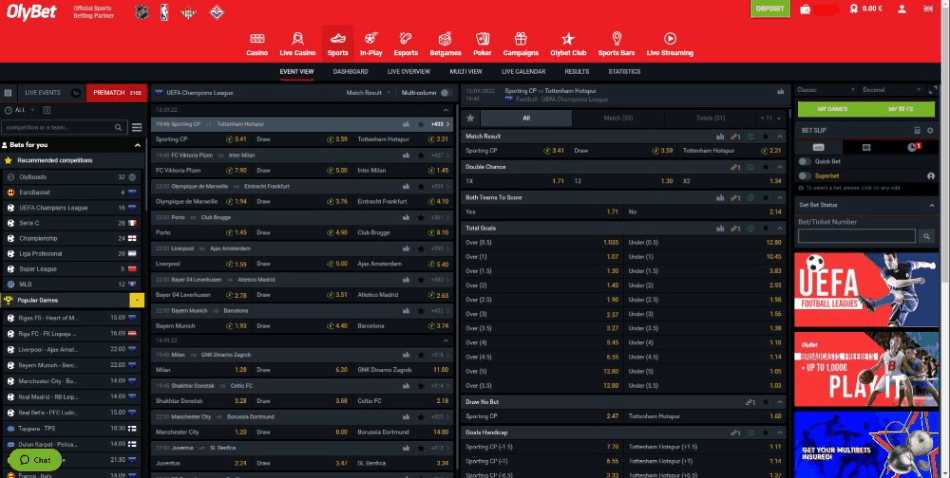 Mobile: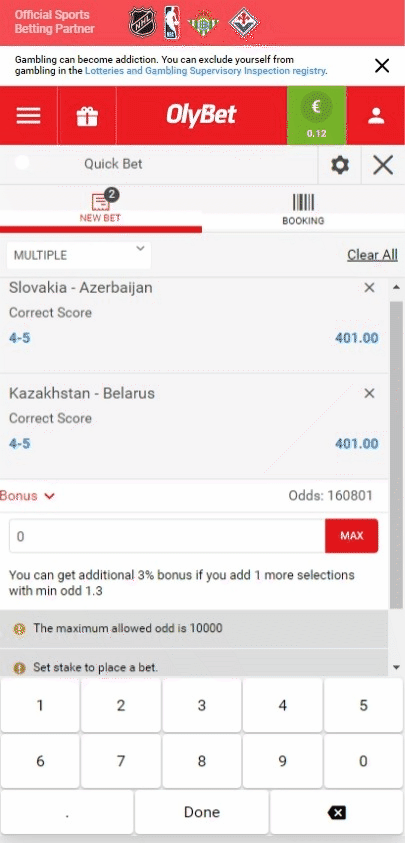 Please note that the Superbet feature is available only for pre-match events.
15
9
Was this article helpful?
12 out of 15 found this helpful